Honda Euro Meet 2K16 "The Road Trip"
early in the mornig on the 28th of august
when i woke up my friend were already in the living room and ready to go on the road trip.
me and my buddy Bryan had a nice festival the evening before and Steven and Mitch woke him up. so a quick shower and we were on the road we just slept 1 or 2 hours.
today steven was our driver in the efella civic sedan for today and mitch was the navigator at this moment me and Bryan fel a sleep a few times on our way from Almere the Netherlands to Clatres in France a 4hour drive.
the first stop was hazeldonk because we needed some food
at the next stop in Belgium we run into a bagged skoda and a sick mk1 Caddy!!!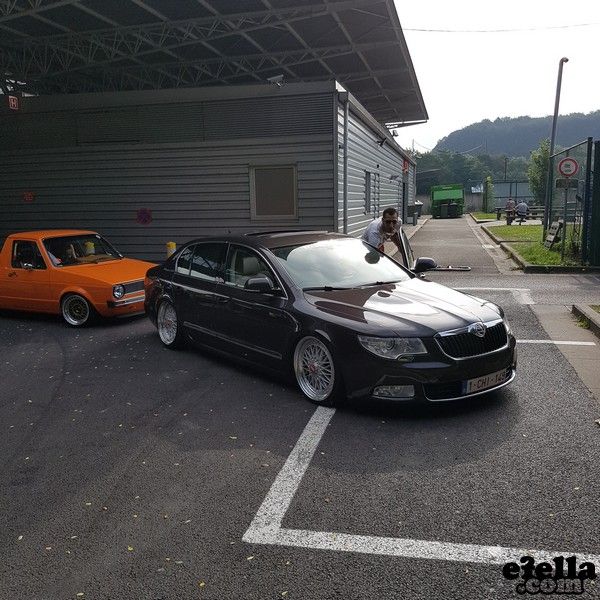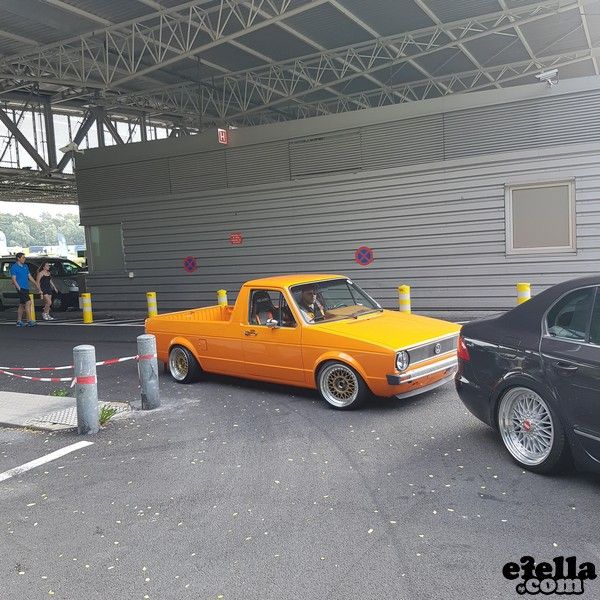 when we arrived in clastress france we went to the carwash just to make it a bit more clean.


and than we arrived finaly
check out the dope rides we took a shoot at !!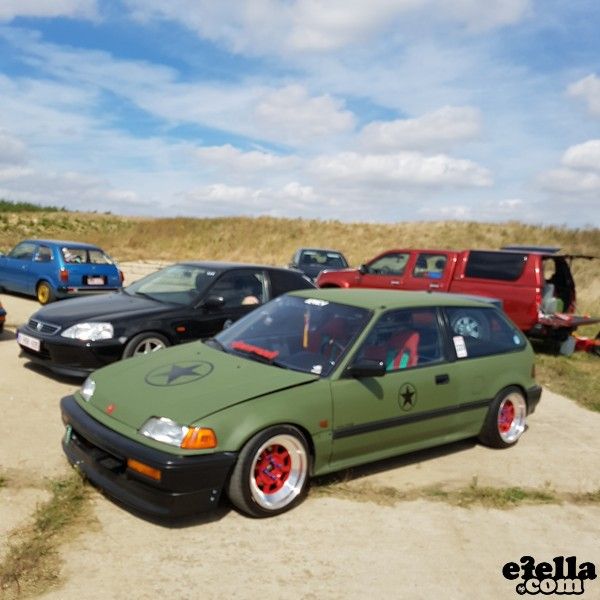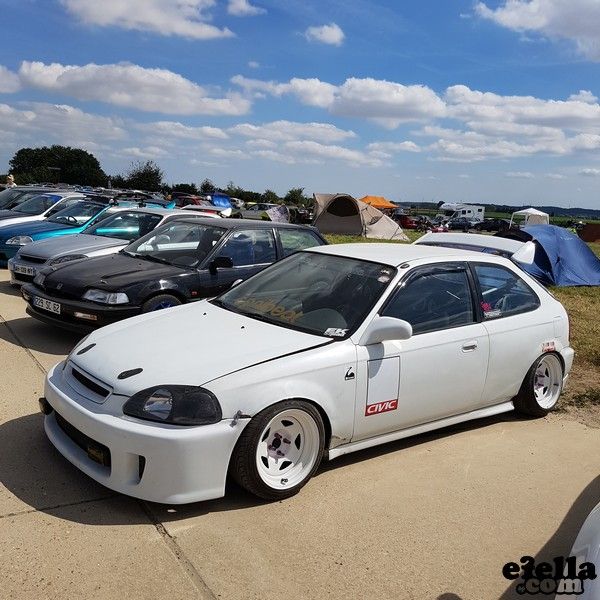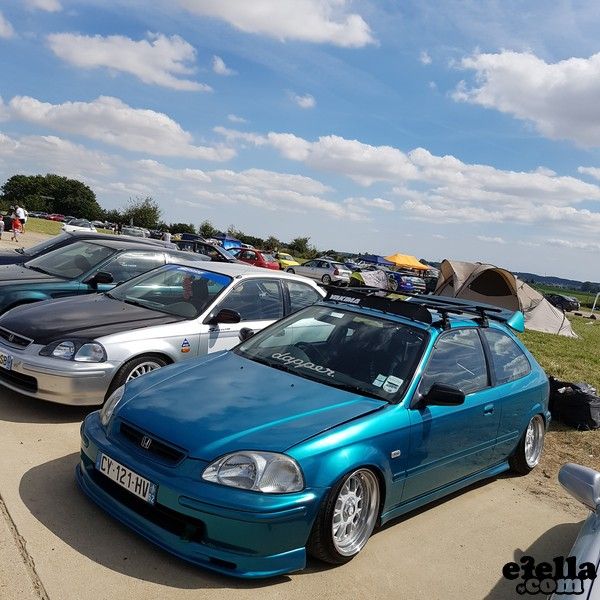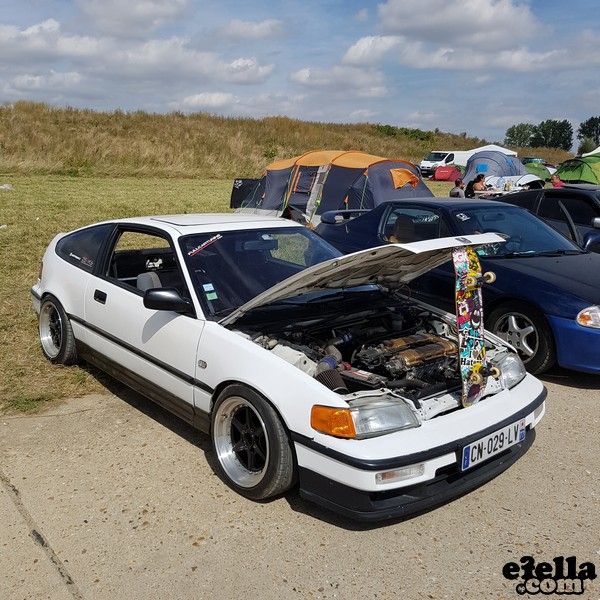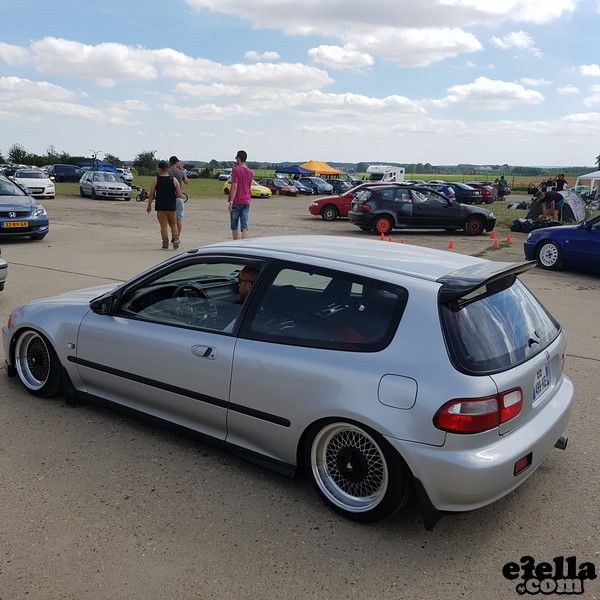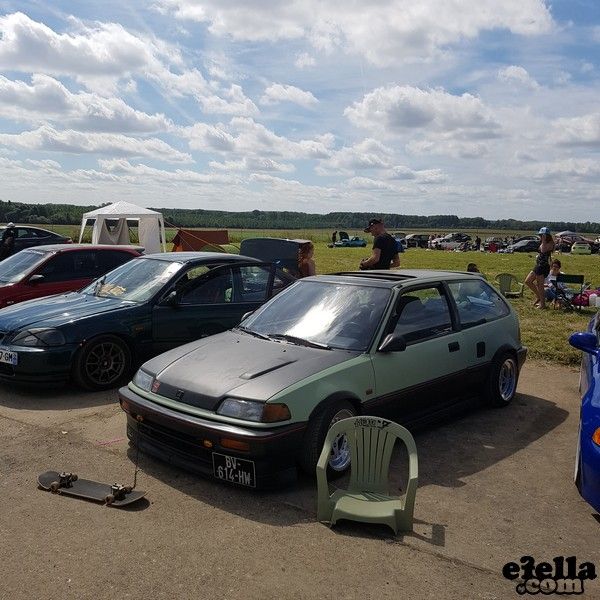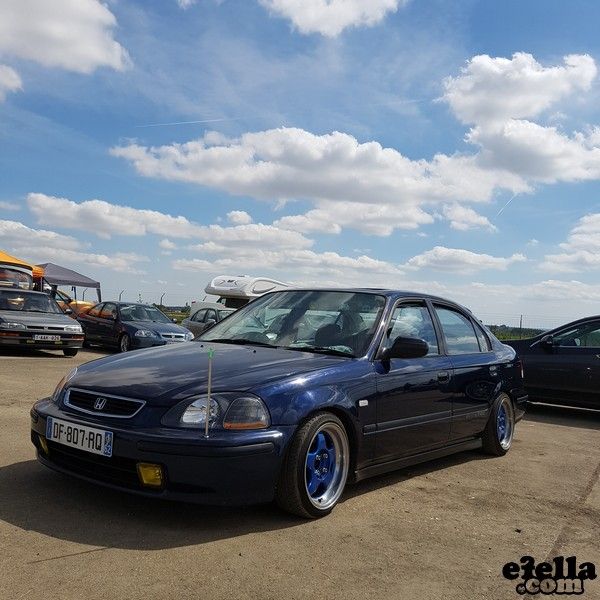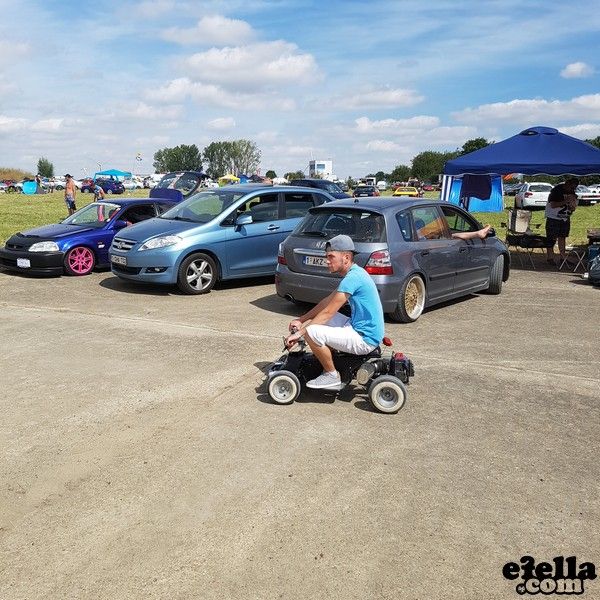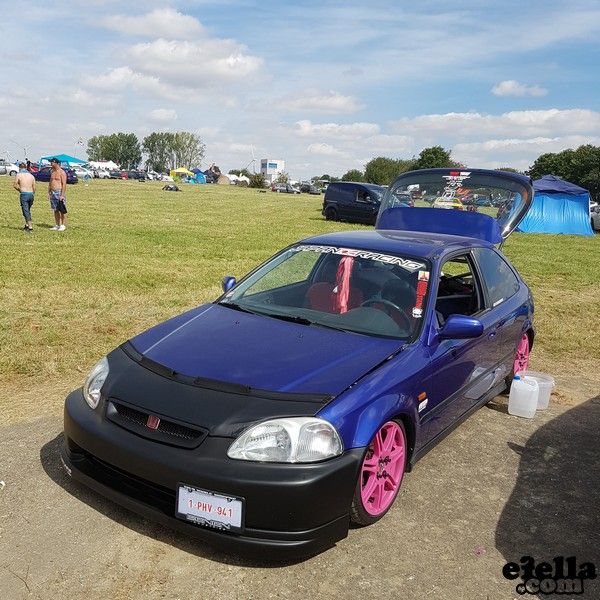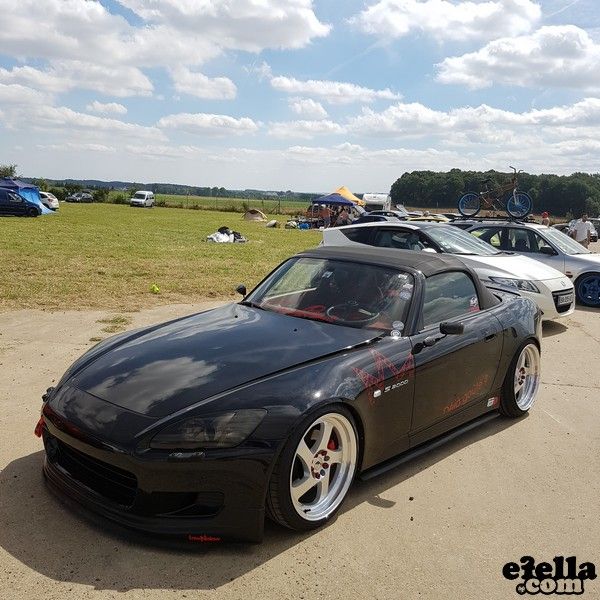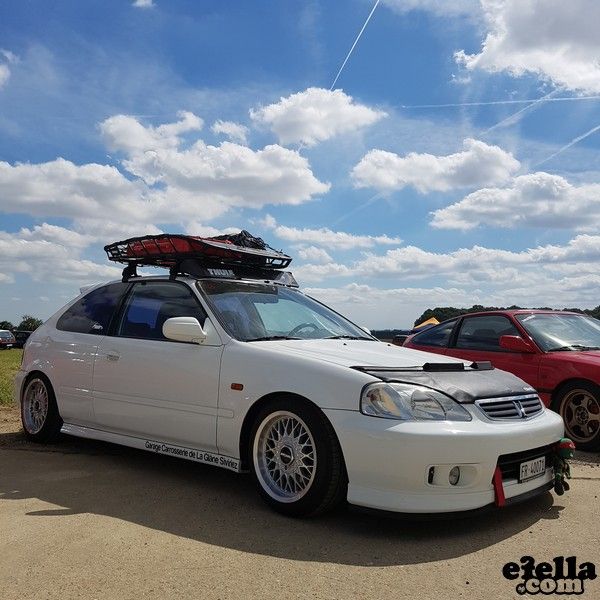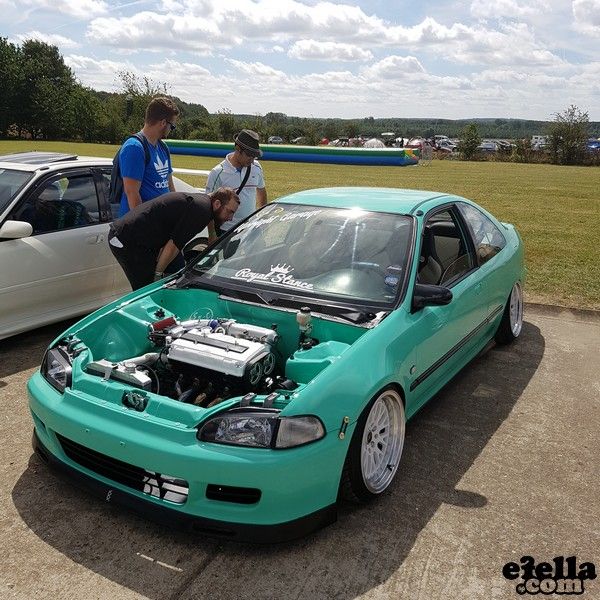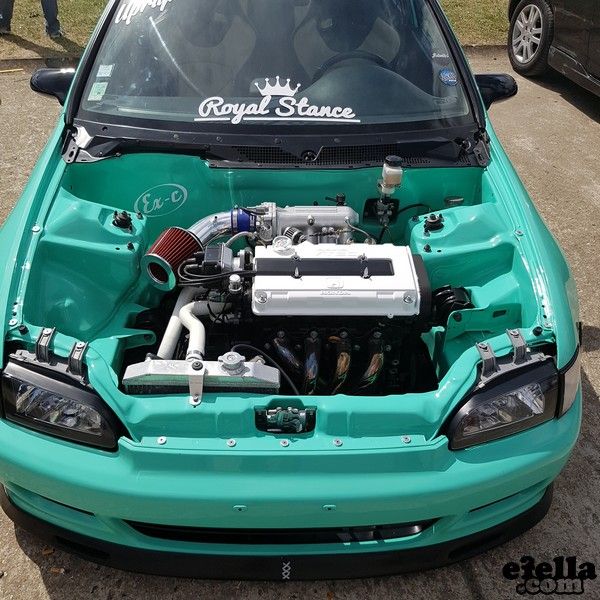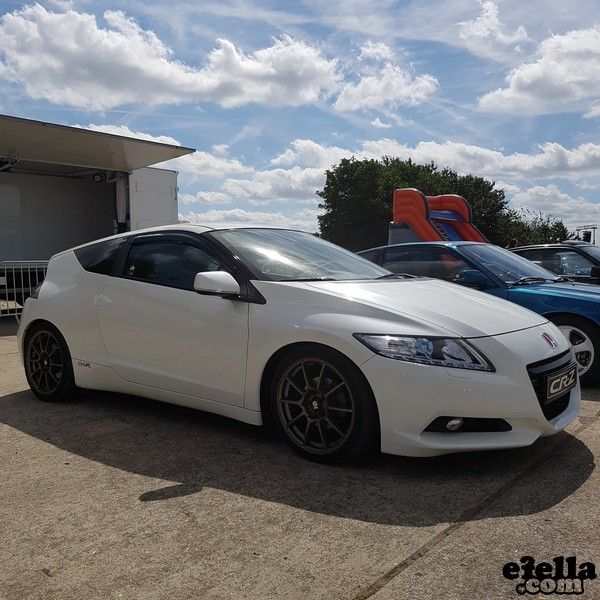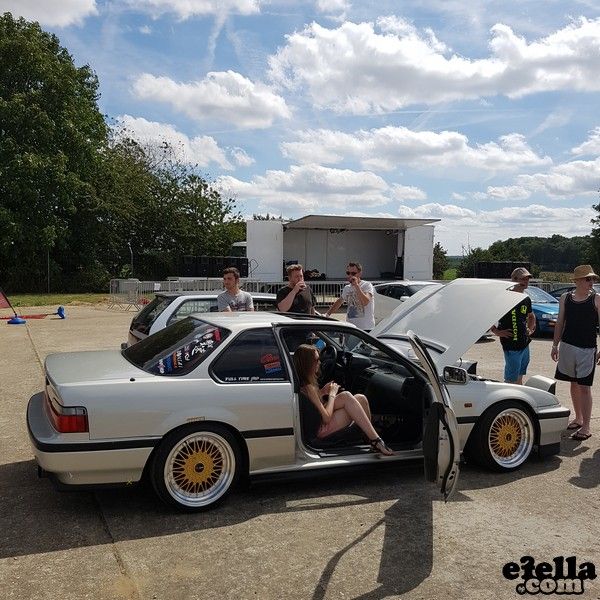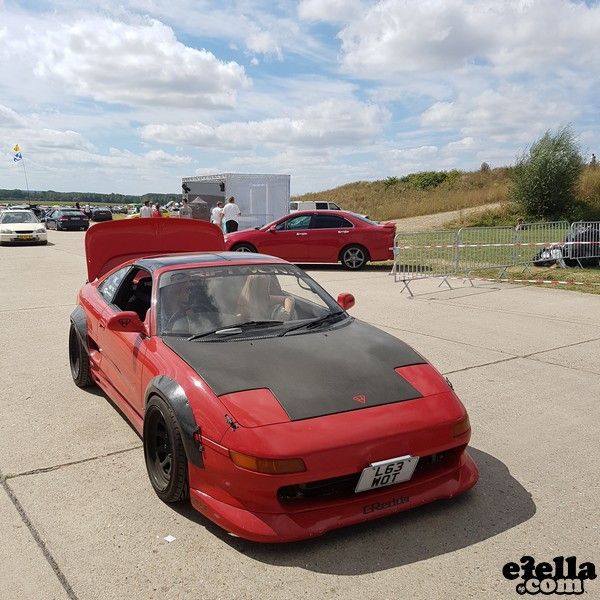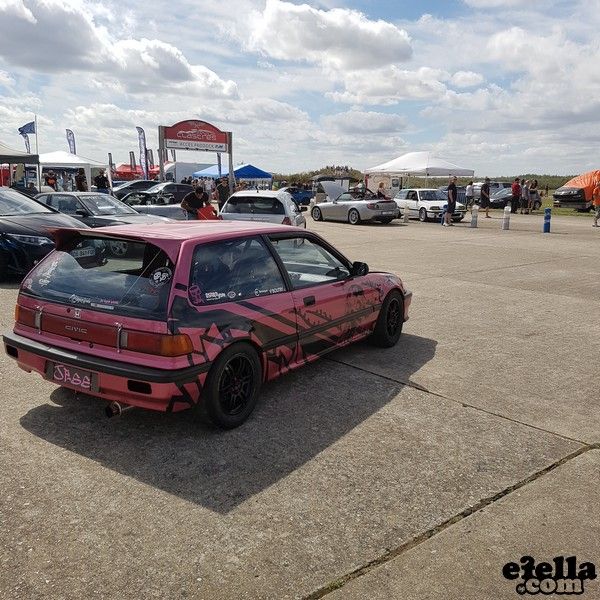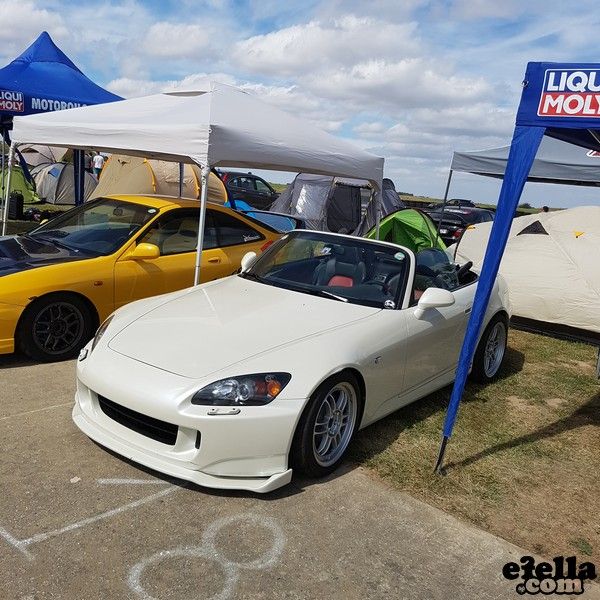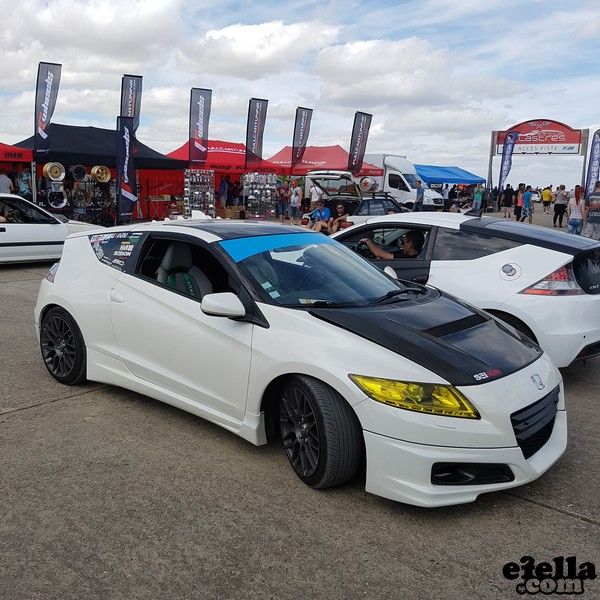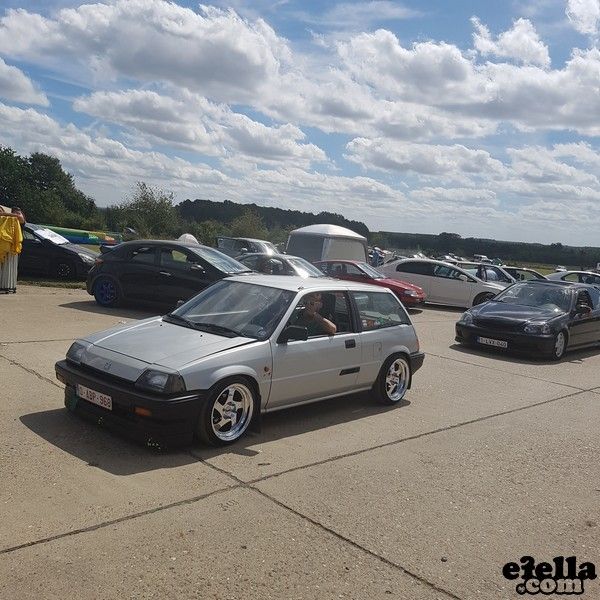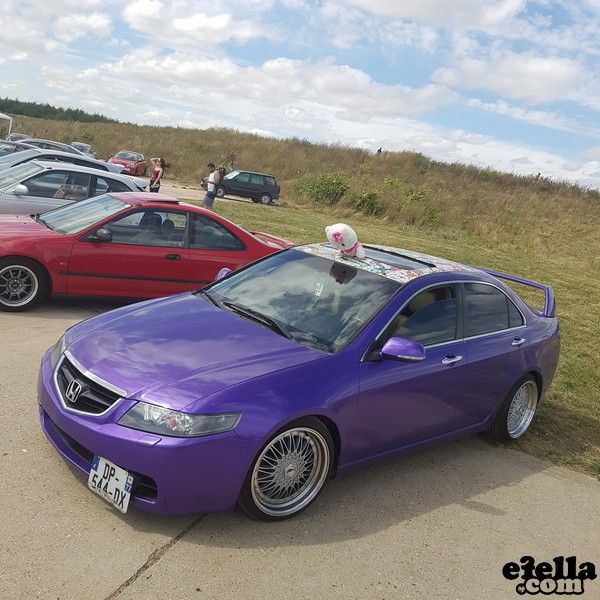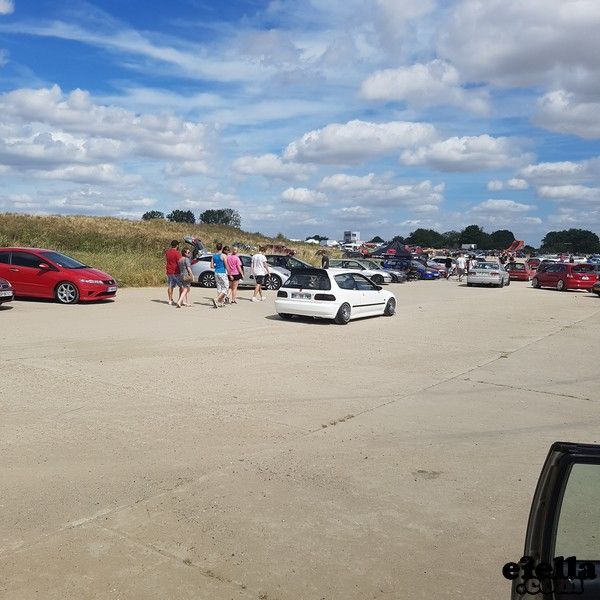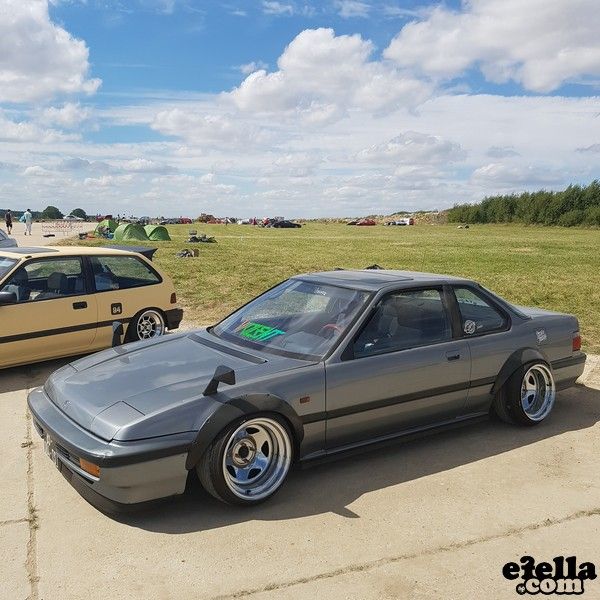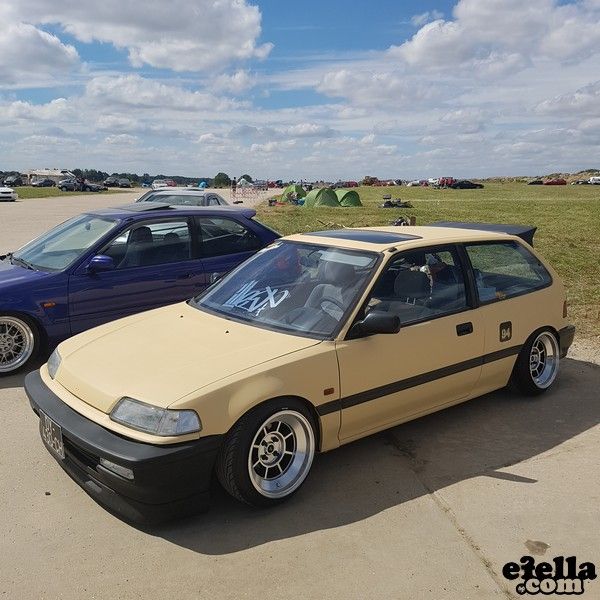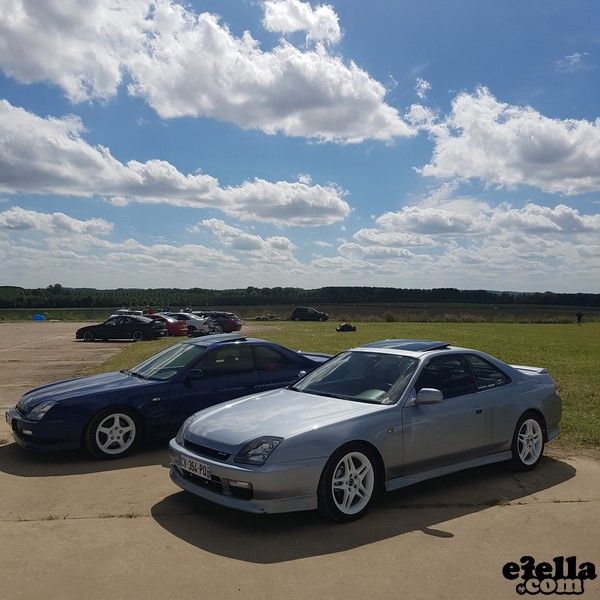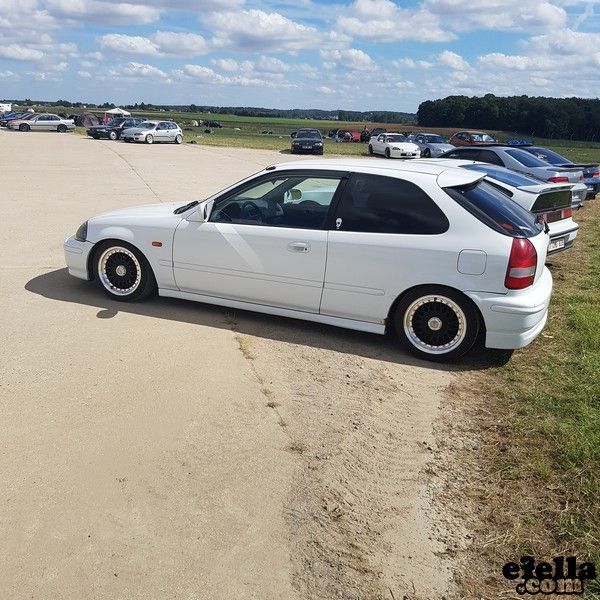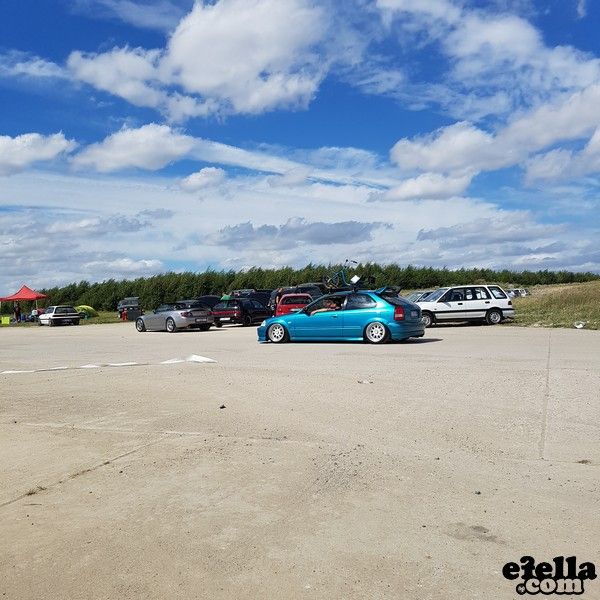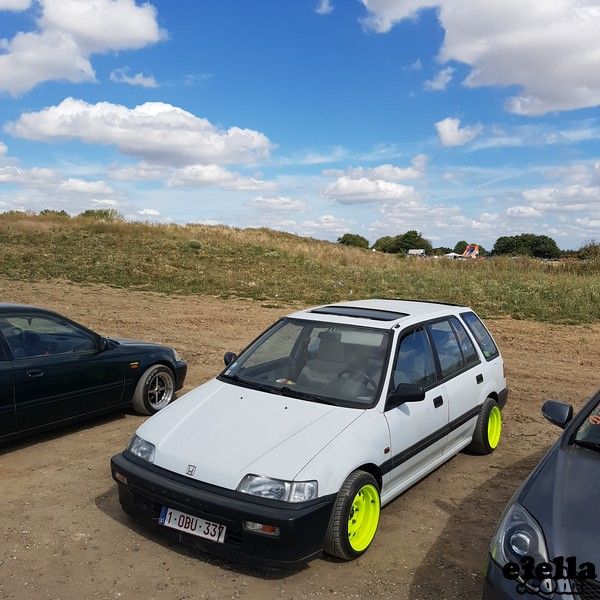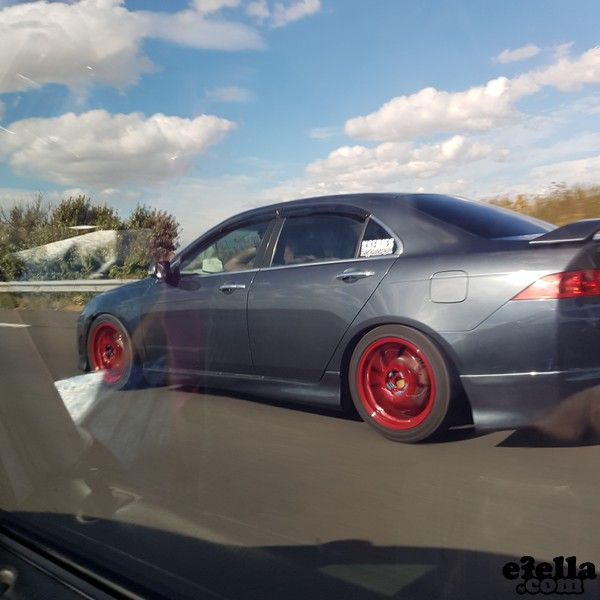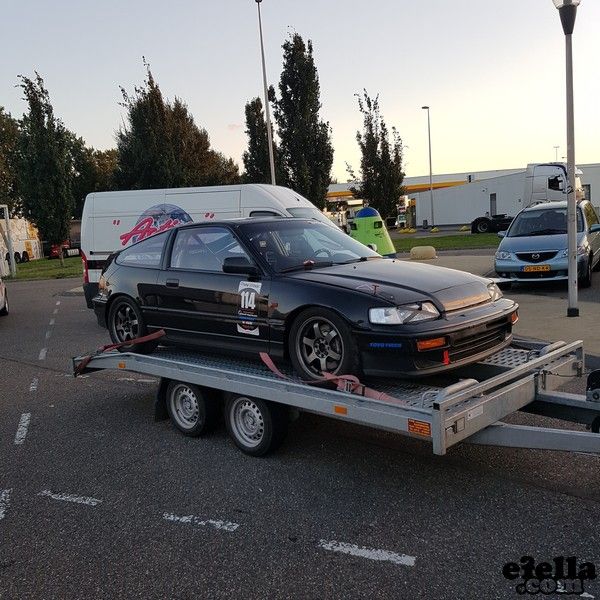 THE END